Binary Style


Binary Style is a lifestyle brand that focuses on conversational prints. The company mainly focuses on creating scarves that has Singapore themed prints, and the founders of the company commissioned this video with the intention to strengthen their branding and broaden their reach of consumers. The narrative of the video mainly comveys how Binary Style scarfs are able to tell the story of Singapore's history.

You can video the video below, or over here


The video combine motion graphics and real life footages/photos which aims to give a unique look to the viewers. Do look at the GIFs below!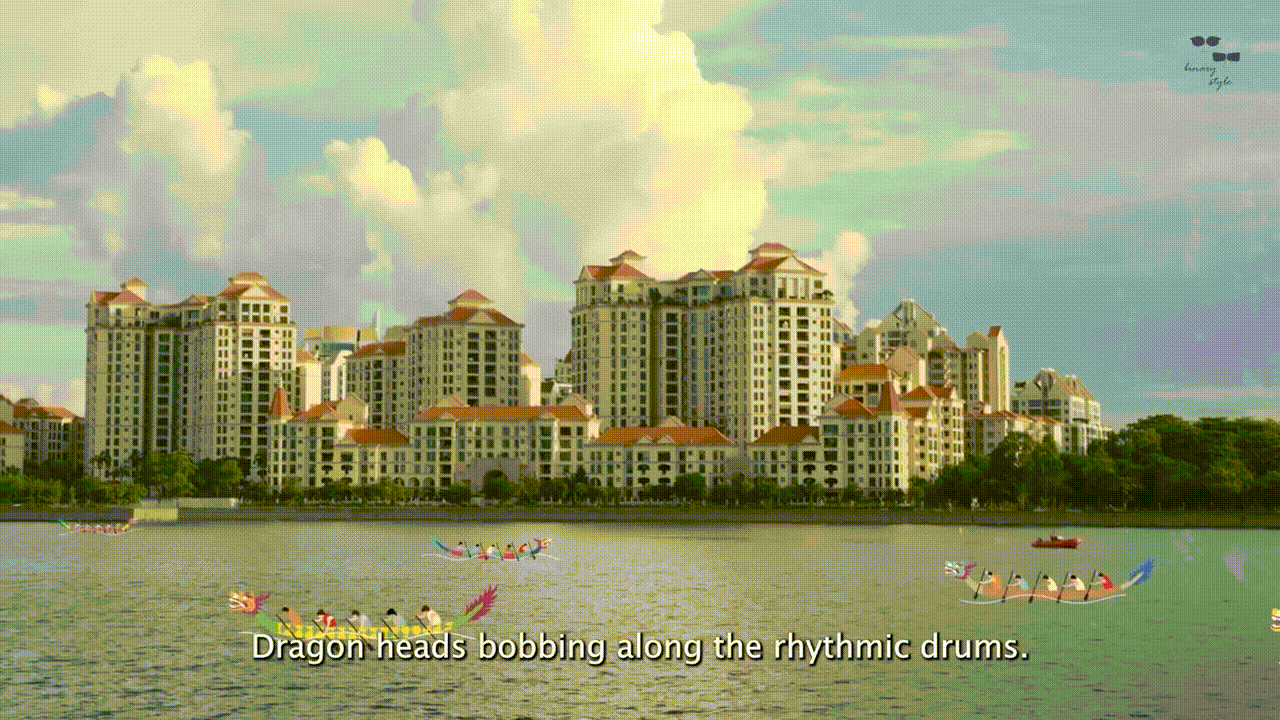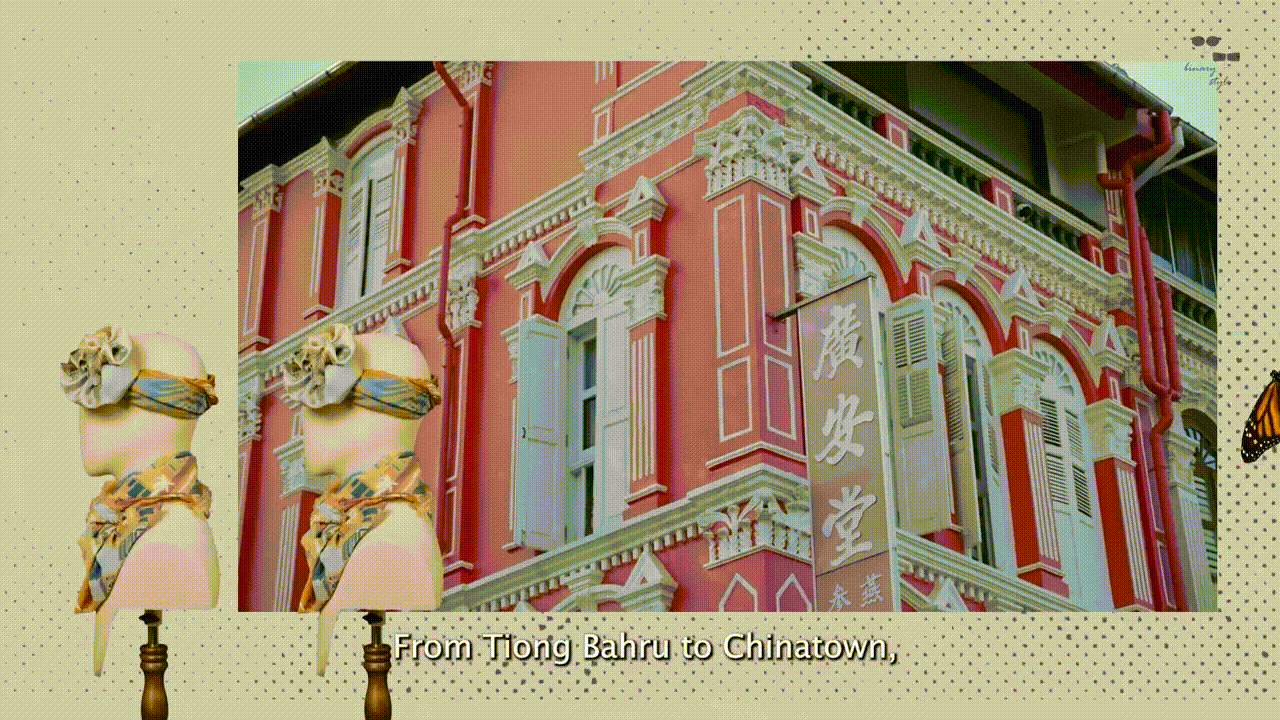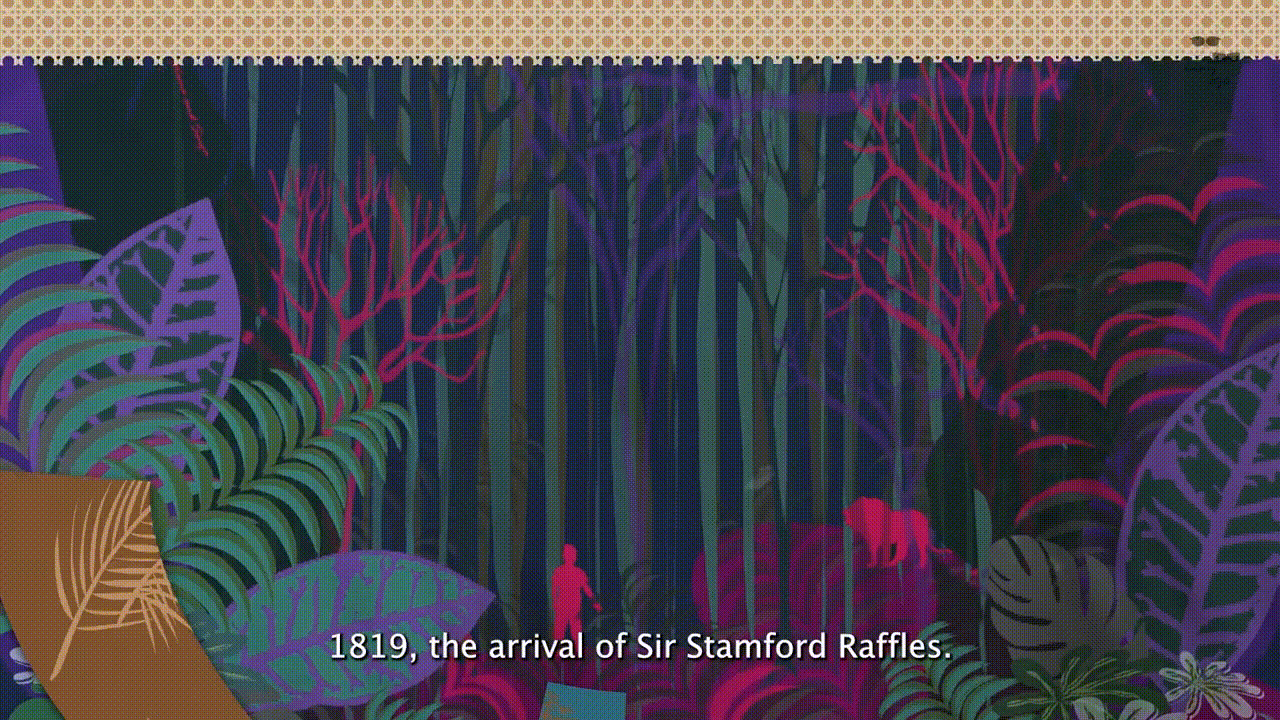 Illustration and animation: Viena Lee
Produced, directed,sound, director of photography, edited by: The Floating Folks, Lim Ziyu, Al-Azmir Ibrahim